Bring luxury to your home.
Explore our luxury products today.

Save $1,000 on your Hestan kitchen with this rebate event.
To qualify, purchase a full-size Hestan refrigerator, freezer or wine unit and your choice of a Hestan range or rangetop/cooktop and wall combination.
We have featured authorized retailers with physical locations throughout the PNW and Canada.
Featured Retailers




Our Services
Our service department is happy to help you with any technical repair or concierge cleaning requests.
We will professionally and efficiently provide service and maintenance to our premium quality appliance. Our technicians are continually trained and updated on the latest products and techniques for quality repair on luxury brands.
Learn More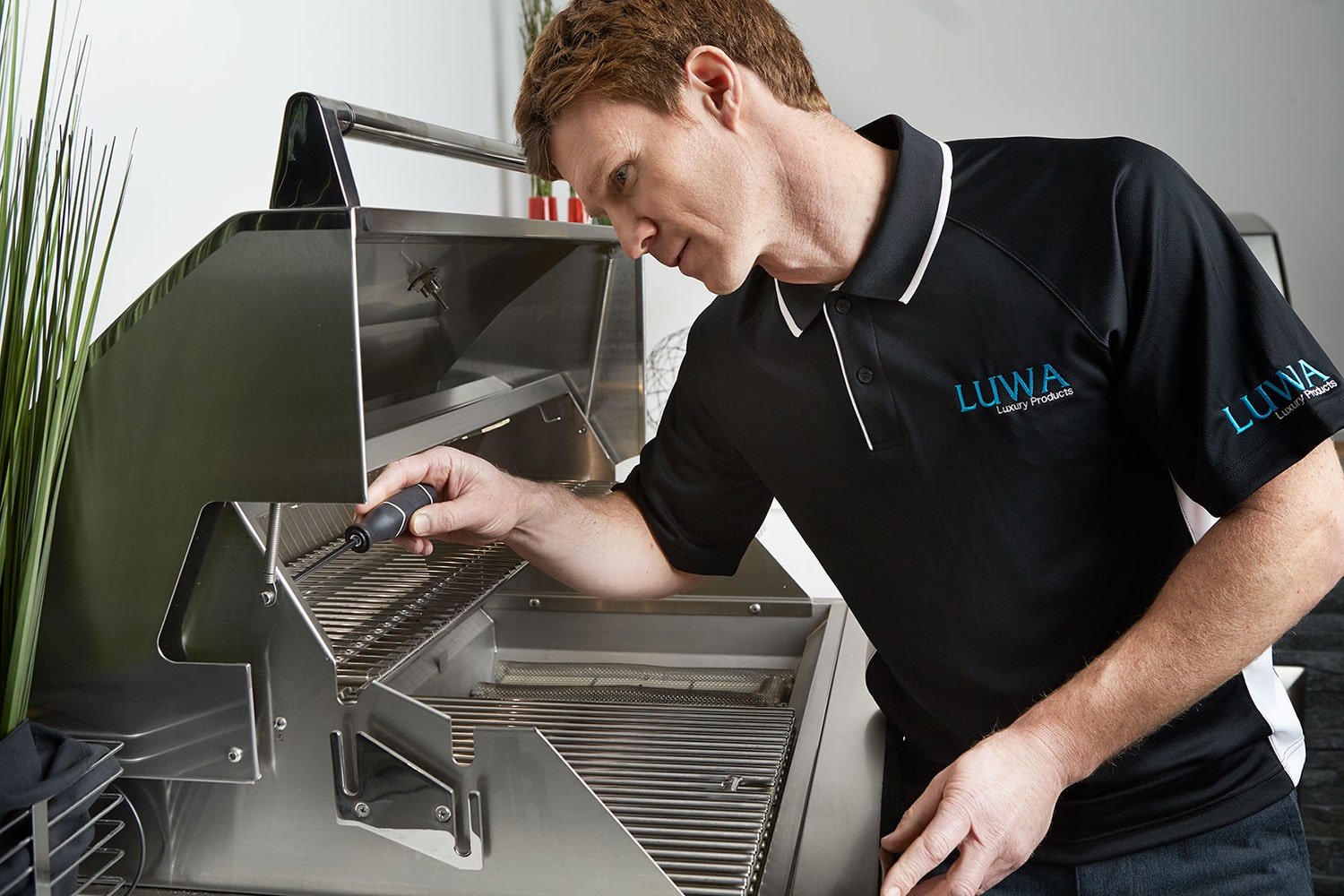 Commercial Grade Performance Meets Luxury Appliances
Build the home bar of your dreams with Perlick's industry leading beverage dispensers and undercounter refrigeration.
Nestled in the heart of the Pacific Northwest, Luwa and its partners transformed this home into a luxury oasis!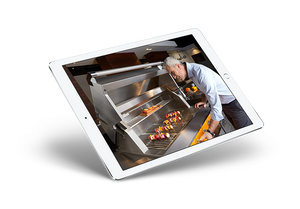 Due to COVID-19, LUWA is exploring options for virtual events. Stay tuned for more information!
Our Studio Space and Events
Your experience with Luwa begins in our beautiful studio located in Bellevue Washington. The Luwa studio is your resource to test products, find inspiration and meet with your architect, designer or contractor.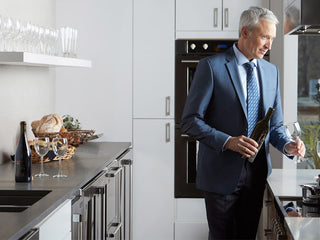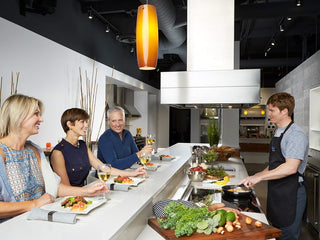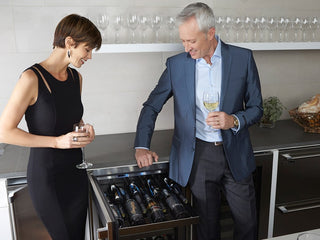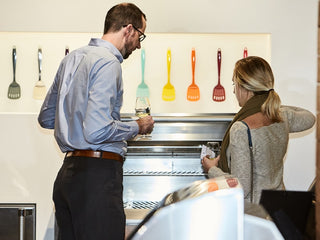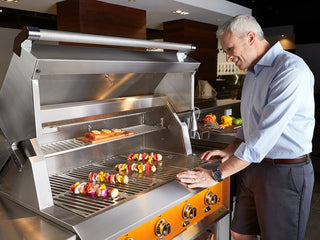 At Luwa, we care most about providing the highest level of service and products to our clients of the past, present and future.
We had a fantastic grilling demo and enjoyed learning all about what makes Hestan so incredible. We can't wait for our Hestan kitchen!
Doug B., Luwa Studio Client
Jesse did a fantastic job servicing our dishwasher. He was efficient, kind and extremely knowledgeable.
Jason K., Luwa Service Client
We didn't know where to start for appliances and I'm so glad we visited the Luwa Studio. They truly are the experts in luxury appliances.
Kelly S., Luwa Studio Client