Luxury Appliance Services
Seattle | Portland | Denver | Phoenix
About
Luwa offers expert services on luxury appliances from Miele, Viking, Vent-a-Hood, Hestan, Perlick, Ilve, LaCanche and more. Our service team spans the Northwestern United States, Colorado, and Arizona to focus on quality service of luxury home appliances.
Luwa's team of service technicians are factory trained by Miele, Vent-a-Hood, Hestan, Viking and the other brands we service and repair. Luwa's technicians are also certified each year to ensure they are using the latest techniques. To ensure the best quality care for our customers, all Luwa technicians are required to pass a background check and are state certified.
Since 1997, Luwa has serviced the greater Seattle, Portland, Denver, and Phoenix regions providing a unique level of customer service and high-quality workmanship.
Brands We Service
We will professionally and efficiently provide service and maintenance to your premium quality appliance. Our technicians are continually trained and updated on the latest products and techniques for quality repair on luxury brands.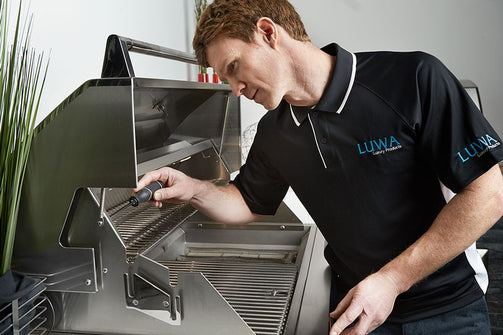 Expert Repair and Service
Our expert technical appliance repair service was developed to provide a unique level of customer care for the greater Puget Sound area and Portland area.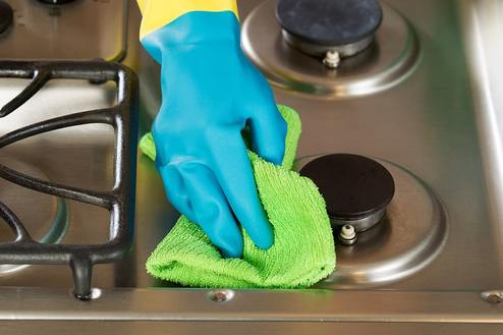 Concierge Cleaning Service
One of our team members visit your home and clean your world-class appliance or grill while ensuring every part is working to its highest level of performance.
Our Service Area
We serve the greater Seattle, Bellevue, Portland, Denver and Phoenix areas. The maps shows our general service area and the extended area where mileage fees apply.
If you are located outside our service area, please call 877.574.0770 and we will assist you in finding a service provider in your area.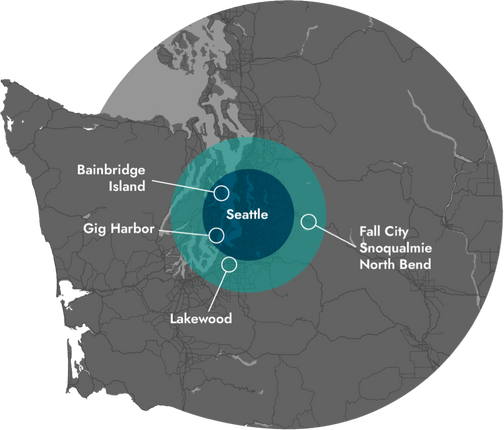 Washington
Oregon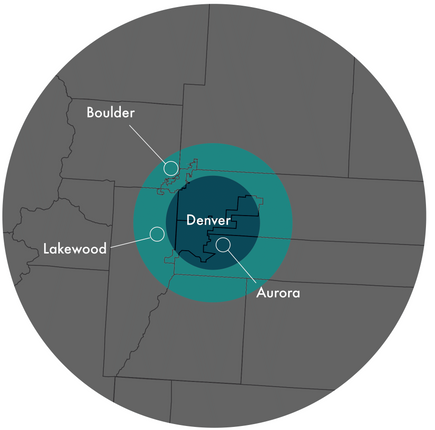 Colorado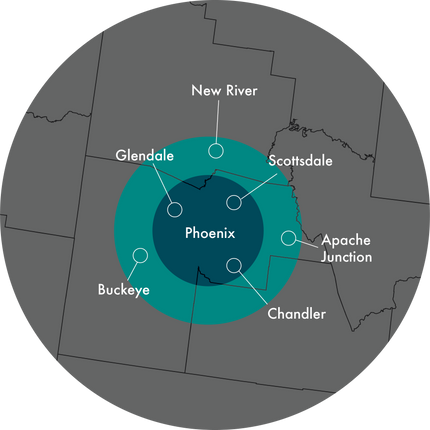 Arizona
Warranty Information
Our service department is happy to help you with any technical repair or concierge cleaning requests. If your product needs repair and is under warranty, the first step is to contact the manufacturer directly. Please see our manufacturers and numbers.
Select a brand to view details


If you are looking for service on Vent-A-Hood or Ilve under warranty, please contact our service team directly at 877.574.0770.
​Our goal is to bring your culinary visions to life with the finest brands that deliver the best performance for your lifestyle and the highest level of service for your needs.
I would HIGHLY recommend Rich. He was super professional, explained thing so even I could understand and top of it all, just a really nice man. He's FANTASTIC!
Maryann C., Luwa Services Client
Jesse is an absolute pro. I handle George Clooney's tequila interests for the 6 NW states and proper service is an absolute must my business. Jesse is a model of what that standard of service means on every level. I would absolutely recommend your company based on how he handled himself in my home the other day.
Jesse I., Luwa Services Client