Please submit a request below
Marvel Appliance Service & Repair
Our service department is happy to help you with any Marvel repair. If your product needs service or repair, please submit a request below.
Why Us?
Since 1997, Luwa has serviced the greater Seattle, Portland, and Denver regions providing a unique level of customer service and high-quality workmanship. Factory trained and certified by Marvel, Luwa service technicians are prepared to handle any issues with your Marvel range, refrigerator, oven, and more. Submit a request today to have one of our Marvel certified technicians visit your home.
Warranty Information
To know if your product is under warranty, contact the manufacturer directly.
Marvel Warranty Information
Expert Repair and Service
Our expert technical appliance repair service was developed to provide a unique level of customer care for the greater Seattle, Bellevue, Portland, and Denver area.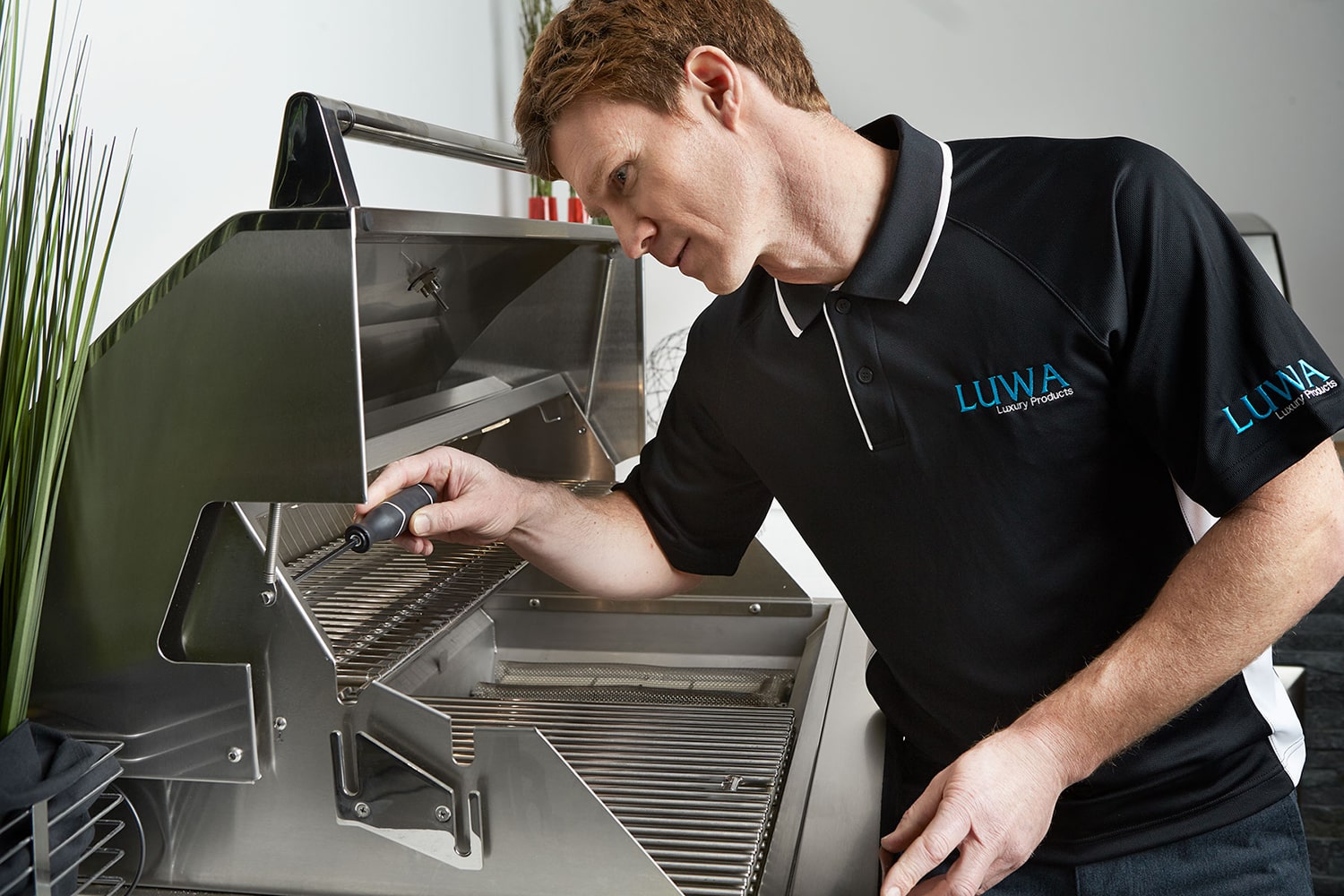 Brands We Service
We will professionally and efficiently provide service and maintenance to your premium quality appliance. Our technicians are continually trained and updated on the latest products and techniques for quality repair on luxury brands.